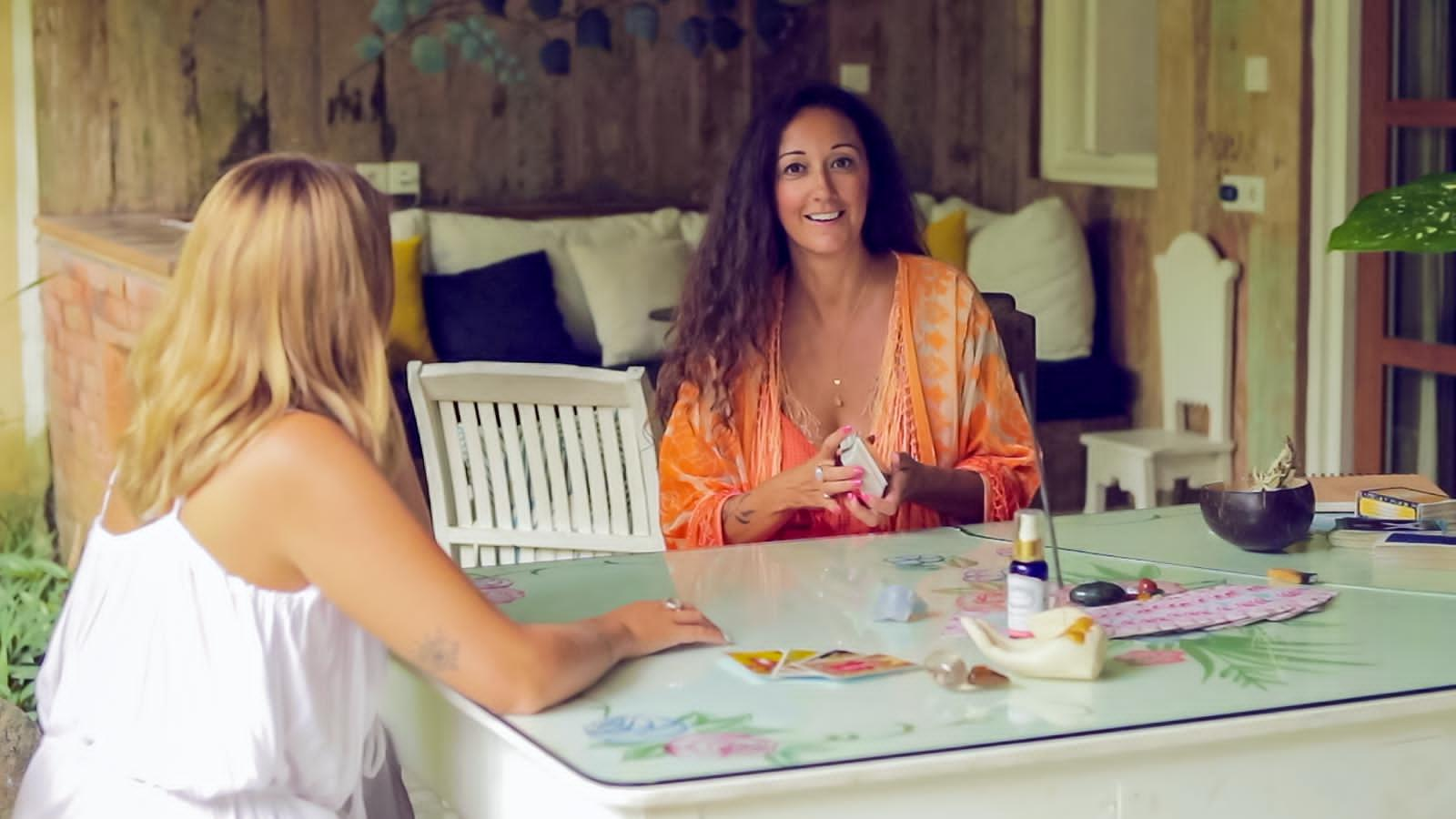 I will show you how to use tarot to it's full potential, not just on a personal level but on a professional level too! Through understanding the deeper esoteric meanings and symbolism within the tarot cards, you will discover how the tarot is also a guide which can be used to explore the secrets of the universe.


MASTER THE ADVANCED TAROT SPREADS
Learn the most common traditional tarot spreads that will give you deeper insights, as well as help you develop your tarot reading skills.
GIVE REMARKABLE READINGS TO OTHERS
Learn the steps necessary to create the most helpful and insightful readings, whether its for people you know or for future clients
PRACTICE DOING READINGS FOR REAL PEOPLE
You will get to practice doing email readings for real people with real questions. Yvonne also includes templates she uses in her own tarot business.
DISCOVER THE TAROT DECK'S DEEPER ESOTERIC MEANING
An emphasis will be placed on understanding tarot as a study of consciousness, including meditations and exercises to assist in developing your intuition.

ARE YOU READY TO UNLOCK YOUR TRUE POTENTIAL WITH TAROT?
EVOLVE FROM A NOVICE TO AN EXCEPTIONAL READER
Are you ready to read more confidently for other people, as well as create beneficial readings that will help people move forward with clarity? In this Advanced Tarot Course you will learn the steps necessary to create remarkable readings for others, as Yvonne focuses on developing your tarot skills, as well as provide you with a deeper understanding of how tarot can be used to make positive changes in the world.

Throughout this course you will:
Discover how to master the traditional tarot spreads, and when to bring them into your tarot readings.
Prepare yourself mentally, emotionally and spiritually so that you can give the most insightful readings.
Gain experience in professional face to face or video tarot and email tarot readings.
Learn how to give the most beneficial and valuable readings in the areas of love and career.
Discover the type of tarot reader you are destined to be.
Experience meditations that will help you become a better tarot reader.
Includes a 168 page handbook with detailed explanations of each of the 78 cards.
Enter into a safe space to practice doing readings on real people so you can build up your confidence as a tarot reader.
Learn how to set up and market your own tarot business.
Explore how the Major Arcana combined with the Kabbalistic Tree of Life is a guide to help you understand the different levels of consciousness and achieve self-mastery.
You can also download all of the videos and pdf's to your own computer or phone. You will have lifetime access to this course.


ALL OF THIS VALUABLE CONTENT IS YOURS FOR ONLY £99


Yvonne Power, Bohemian Lifestyle
I am a Spiritual Life Coach, Tarot Reader & Teacher and my soul purpose is to help people on their self discovery and inner healing journey. I help them to access their own inner wisdom so they can live authentically and live the life they came here to live. I do that with the aid of the tarot cards.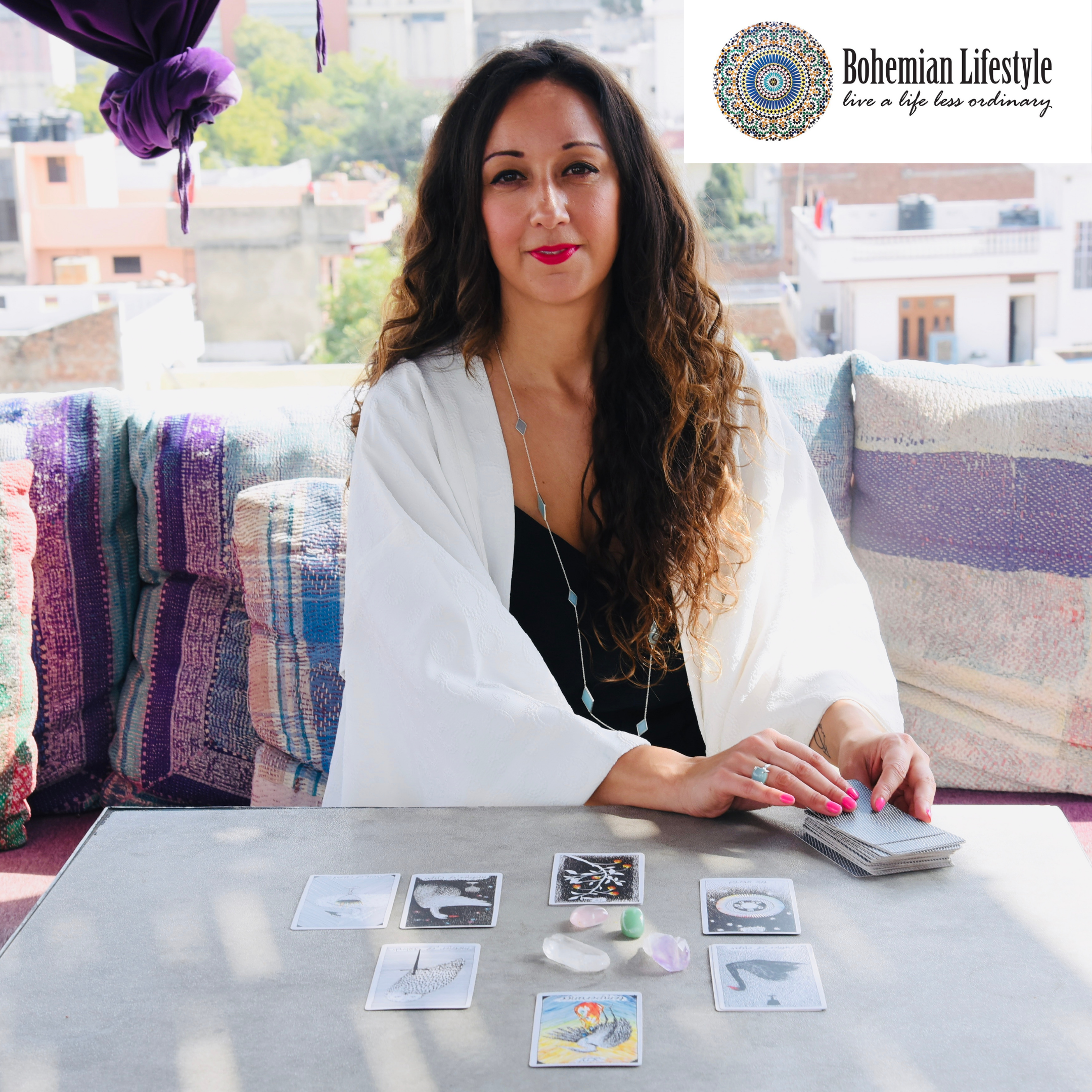 Featured Masterclasses
Check out some of my other tarot masterclasses...

EXAMPLE
Check your inbox to confirm your subscription